Southeast Louisiana Trash Bin Cleaning
We service a wide variety of property types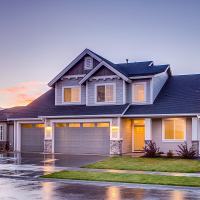 Residential Properties
Even a gold medal housekeeper might shudder at the thought of cleaning out a nasty can. We can clean, sanitize and deodorize your garbage bins for you, keeping your home safe from dangerous germs and pests. Residential Services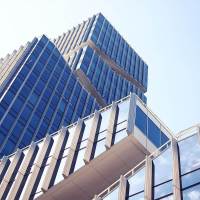 Commercial Properties
Do you dread the dumpster? Create a pleasant environment for your customers and employees with sanitized and odor-free dumpsters and garbage cans. Our services are especially valuable to members of the food service industry. Commercial Services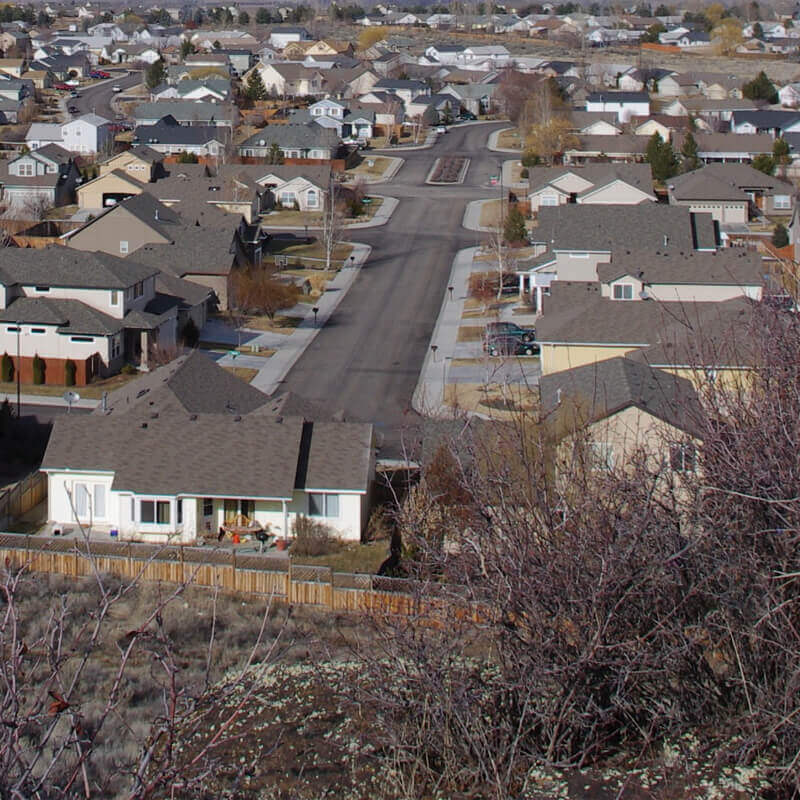 HOAs & Property Managers
With our bin cleaning service, your curb appeal will be top notch. Let us free your neighborhood or apartment complex from unsightly filth while eliminating health risks associated with harmful bacteria and viruses. HOAs & Property Managers
We cater to the seafood enthusiast
The bugs in your bins are not the mud bugs we tend to enjoy
Sign Up!

200 Degree Water Used
High Pressure water is heated to a bacterial killing temperature.
99.9% of Germs Removed
Helps prevent the spread of diseases such as E-coli, Salmonella, and Listeria.

Sanitize & Freshen Your Bin
Odor-causing bacteria and other harmful organisms will be eliminated.

Eco-Friendly Process
Our sanitizers are eco-friendly, and the water is 100% self-contained.

Your Can Is Left Spotless
No mess, trash, or dirty water left behind. Just a squeaky clean bin.