State of the art equipment to clean, sanitize, and maintain your trash bins
Residential Trash Bin Services
Even a gold medal housekeeper might shudder at the thought of cleaning out a nasty bin. We can clean, sanitize and deodorize your trash bins for you, keeping your home safe from dangerous germs and pests. Why burden your weekend with this nasty cleaning task? Let us come right to your driveway with our state-of-the-art equipment to clean your bins, so you don't have to.
We use a high-pressure head spraying 200 degree water to kill the bacteria
We sanitize your bins removing 99.9% of germs, fungi, and viruses
We protect your home and the environment with our eco-friendly process and cleaners
We properly dispose of all recaptured water to avoid potential damage from storm drain run-off
We deodorize your bins so they are no longer attracting bugs and rodents
Your bins are left spotless with no mess, trash or dirty water left behind
Why use a trash bin cleaning service?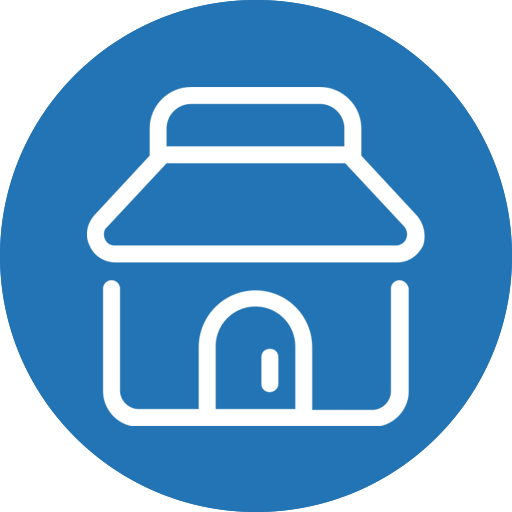 Storing trash bins in a garage or close to your home is sometimes necessary. Clean bins can prevent dangerous viruses and rodents from entering the home.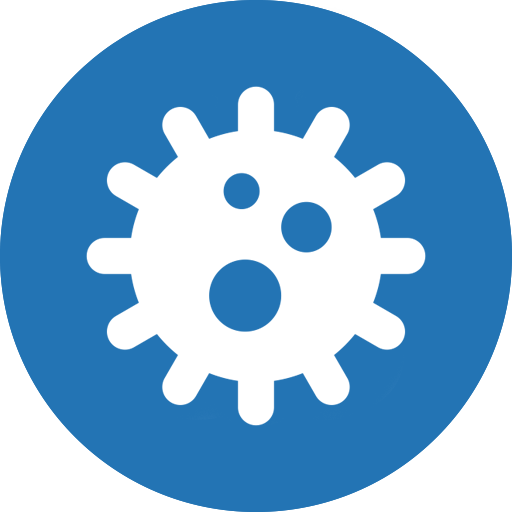 Your bins harbor bacteria and viruses that are harmful to you and your family such as Tuberculosis, Strep, Staph, E-Coli, Salmonella and Listeria. APEX can disinfect, sanitize and deodorize eliminating 99.9% of all bacteria.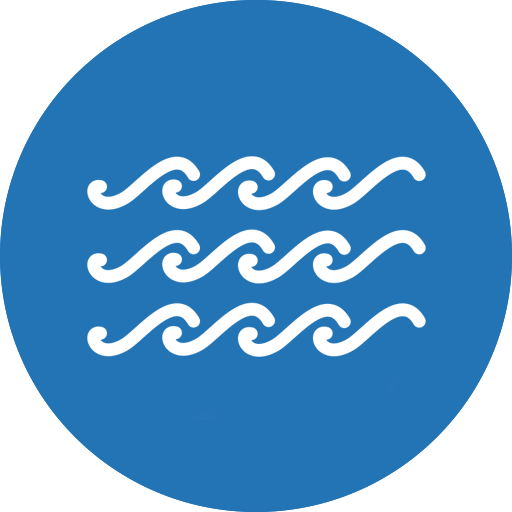 Cleaning your bins in your driveway causes water pollution by allowing that water to flow through your storm drain and into our rivers and Lake Ponchatrain.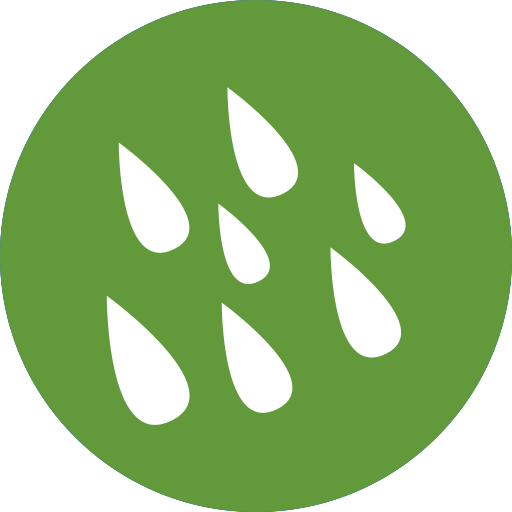 We use low volume, high pressure, 200 hot water, & waste water is captured in our self-contained hopper. All waste is disposed of in proper facilities so that the water never reaches our rivers or Lake.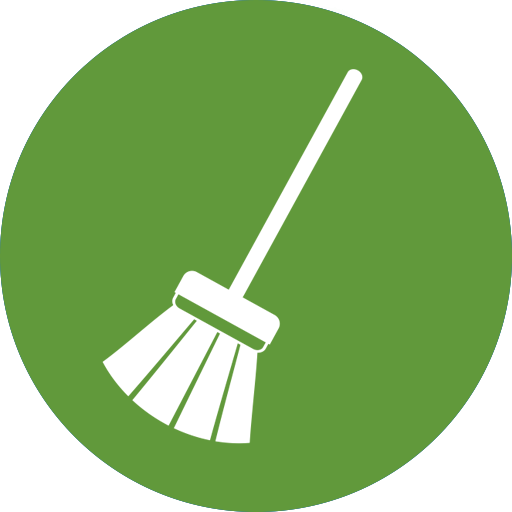 Manual cleaning of your bins usually requires harsh chemicals, or allows harmful bacteria to flow straight into storm drains, contaminating all bodies of water that it enters. We use a state-of-the-art & safe process.